About Chef Fernando Saralegui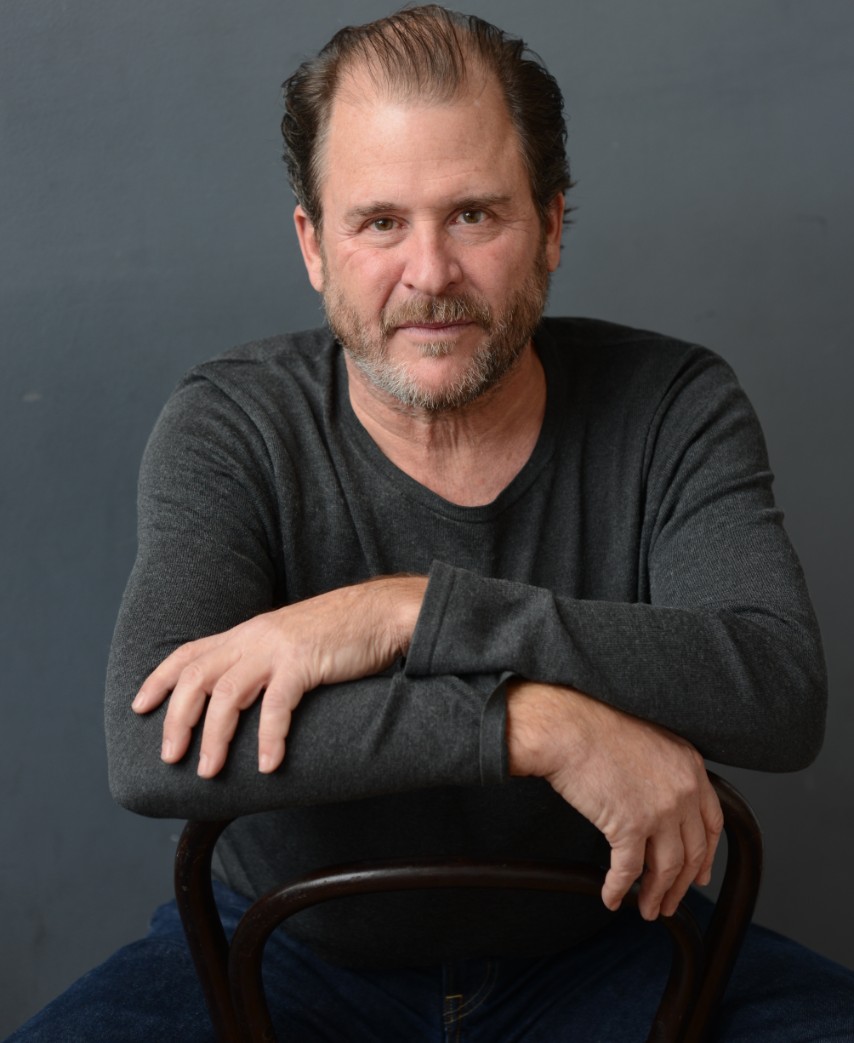 Fernando Saralegui was born in Havana, Cuba. He received a Bachelor's in Theatre Set Design from UC Berkeley, where he also worked at Chez Panisse restaurant. Since then, Fernando has opened restaurants from Los Angeles to New York to Austin.

Living in Austin, Texas, Fernando became the Executive Director of the Austin Food Festival's antecedent, The Texas Hill Country Wine and Food Festival. He is also the author of two cookbooks: Our Latin Table and Best Eats Havana.

When Fernando is not in the kitchen, he works as a restaurant consultant, on several culinary TV pilots, and at school children's gardens.
Visit Fernando's website here.