FIU Business and CasaCuba are proud collaborators in Perspectivas, a series of in-depth virtual conversations with prominent Cuban business leaders. Speakers will share their unique expertise and insights on a wide range of relevant topics for the success of individual leaders and organizations alike.
Leadership: Understanding the Vision, Creating Value, and Inspiring Success
The World of Sports in Digital Media
The Future of Real Estate
Thriving in the New Normal: How to Lead Your Organization in a COVID-Driven Climate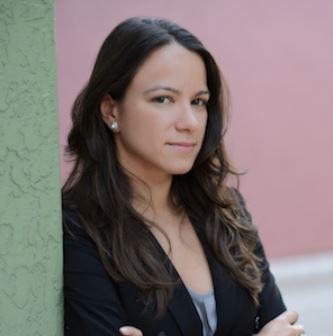 Our Moderator
Natalia Martínez-Kalinina is an organizational psychologist and strategist focused on merging innovation, entrepreneurship, and community impact. Her passion hinges on creating communities that are true/inclusive ecosystems – a goal that is informed by her life as a twice-immigrant, interest in cross-disciplinary intersections, fascination with complex systems, and desire to bridge opportunity gaps. She also focuses on connected communities and vibrant ecosystems, most recently by leading the expansion of the Cambridge Innovation Center to Miami, seeking to deepen and nuance the conversation about entrepreneurship, and build tangible bridges to innovation hubs and Latin America.
Natalia holds a B.A. in Psychology and Government from Harvard University and an M.A. in Organizational Psychology from Columbia University.
Events
There are currently no CasaCuba events scheduled.