CasaCuba, the Cuban Research Institute (CRI), and the Kimberly Green Latin American and Caribbean Center (LACC) at Florida International University (FIU) have joined forces to launch Briefings on Cuba. This new series will regularly commission analyses of Cuban politics, economy, culture, and society, and consequent policy recommendations, by leading Cuba experts.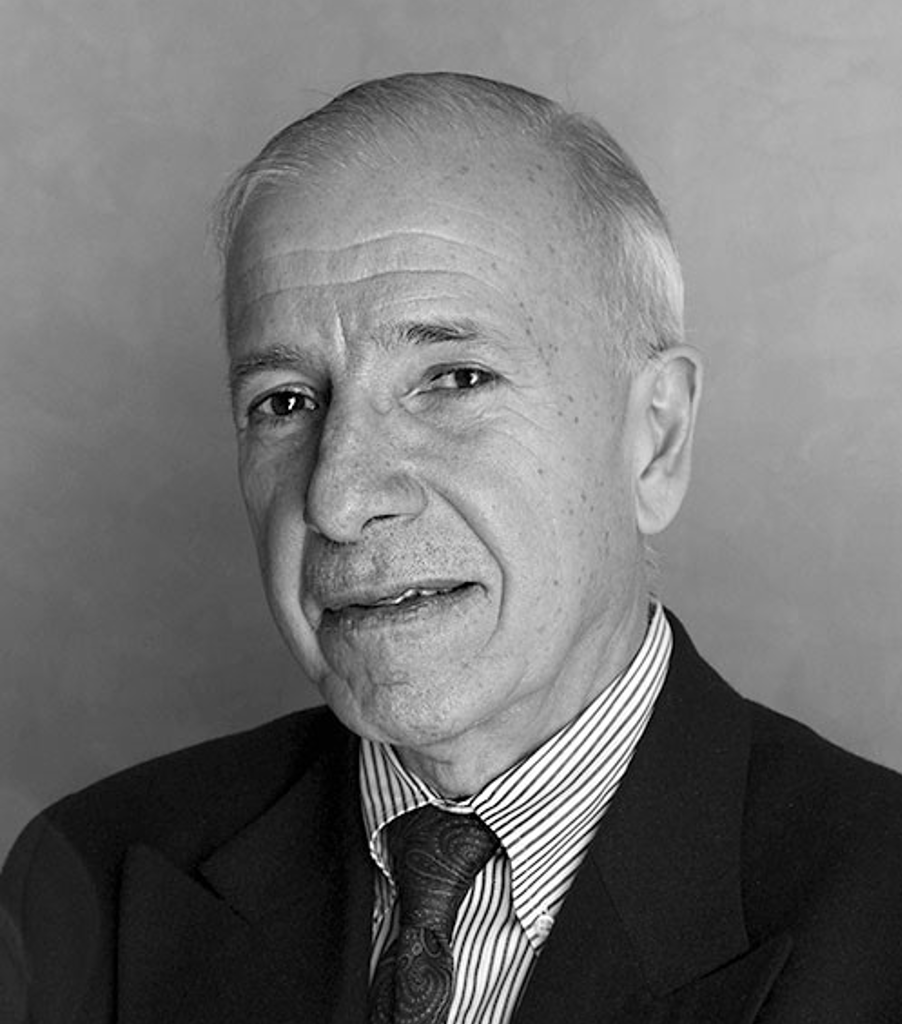 Dr. Alejandro Portes is a Professor of Law and distinguished scholar of Arts and Sciences at the University of Miami and Howard Harrison and Gabrielle S. Beck Professor of Sociology (emeritus) at Princeton University. Born in Havana, Cuba, he came to the United States in 1960 as a political exile. He received his Ph.D. and M.A. in Sociology from the University of Wisconsin-Madison and his B.A. in Sociology from Creighton University. He has taught at the universities of Illinois-Urbana, Texas-Austin, Duke, and Johns Hopkins before joining Princeton. In 1998, he was elected President of the American Sociological Association and in 2001 he became a member of the National Academy of Sciences. He has published approximately 275 books and articles on comparative urbanization, national development, immigration and ethnicity, and economic sociology. In 2019, he received the Princess of Asturias Prize from the Kingdom of Spain.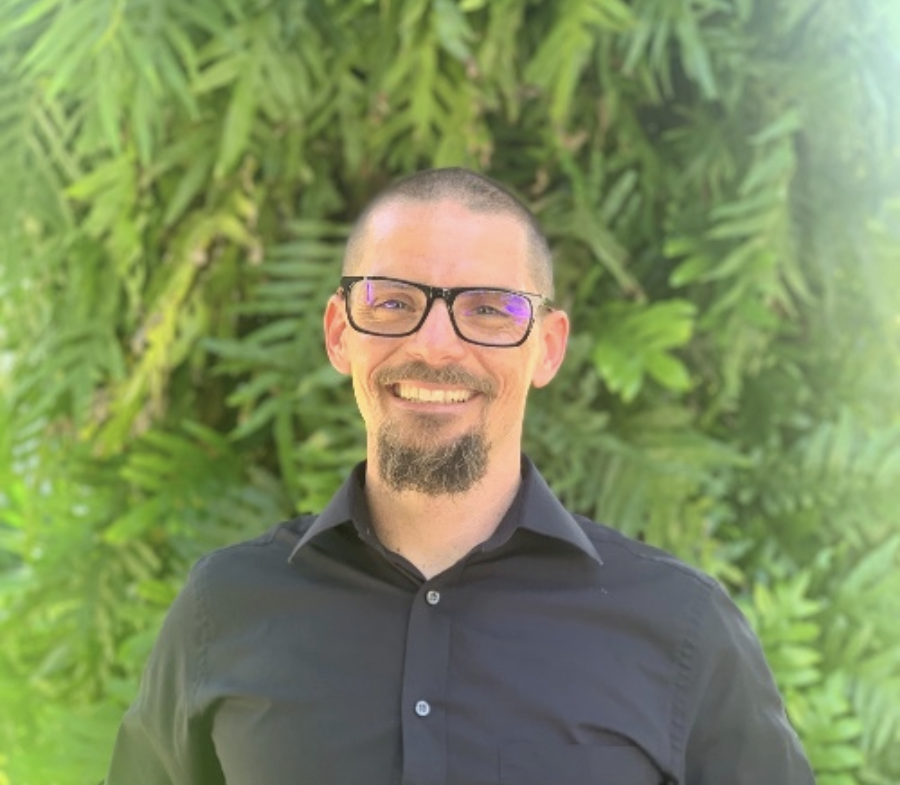 Ryan Bagwell is a Ph.D. student in the Department of Sociology and Criminology at the University of Miami. He focuses on the intersection of race, sports, media, crime, and organizations through a multidisciplinary approach. He  completed his M.A. in Sociology at California State University-Fullerton.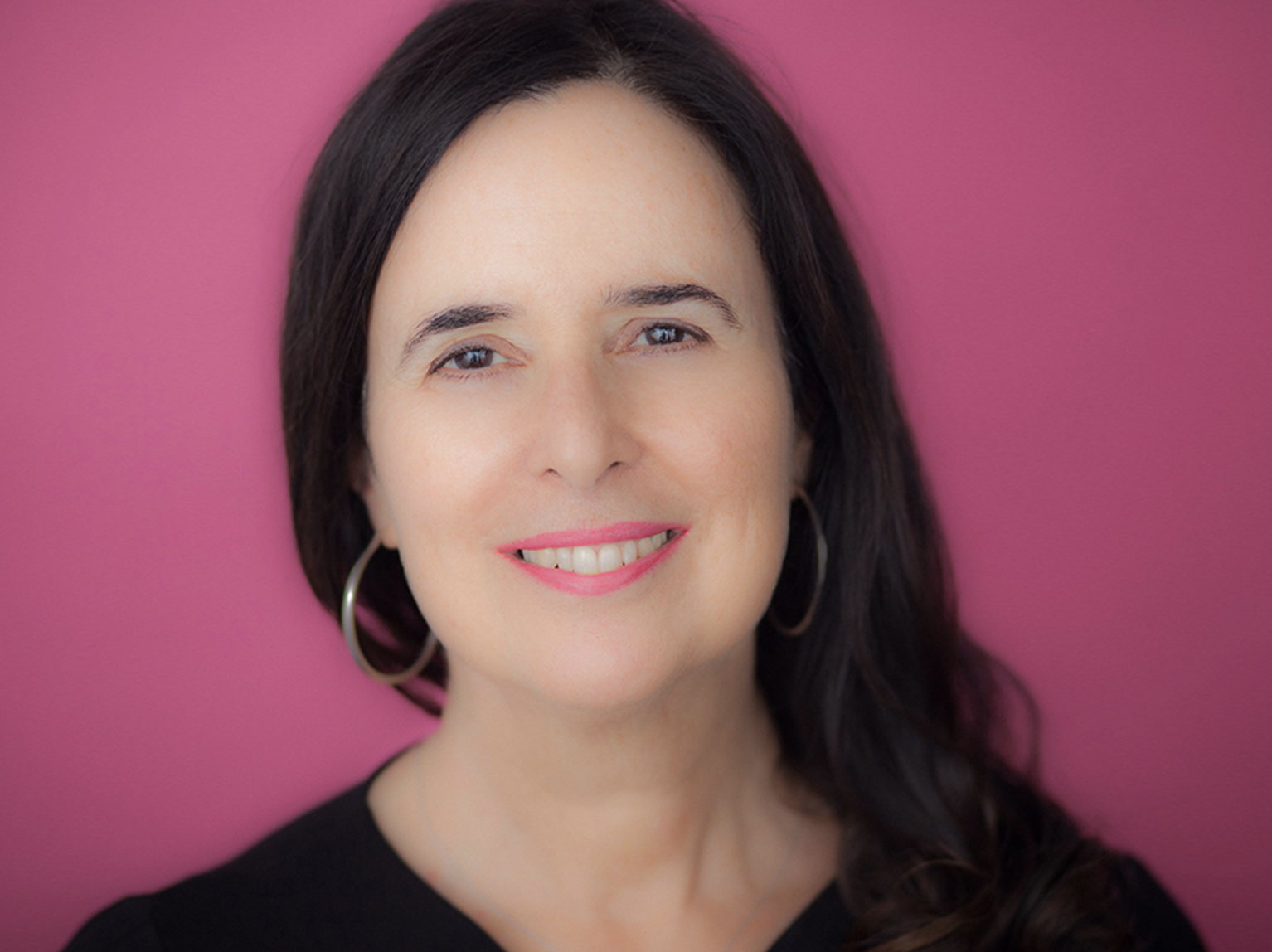 Dr. Ruth Behar is the James W. Fernandez Distinguished University Professor of Anthropology at the University of Michigan in Ann Arbor. She is a prominent Cuban-American anthropologist and award-winning writer whose work includes academic studies, poetry, memoir, and fiction. She has conducted ethnographic fieldwork in Spain, Mexico, and Cuba, and is known for her humanistic approach to identity, immigration, and the search for home in our global era. Born in Havana, Cuba, to a Jewish-Cuban family, she moved as a child to New York after the Cuban Revolution of 1959. She earned her Ph.D. and M.A. in anthropology from Princeton University and her B.A. in literature from Wesleyan University. She is the author of five scholarly books, including An Island Called Home: Returning to Jewish Cuba (2007) and The Vulnerable Observer: Anthropology That Breaks Your Heart (1996; 25th anniversary edition, 2022), as well as coeditor of three volumes and editor of Bridges to Cuba (1995; 20th anniversary edition, 2015). She has published two novels for young readers and the picture book, Tía Fortuna's New Home: A Jewish Cuban Journey (2022). Dr. Behar is a member of the American Academy of Arts and Sciences.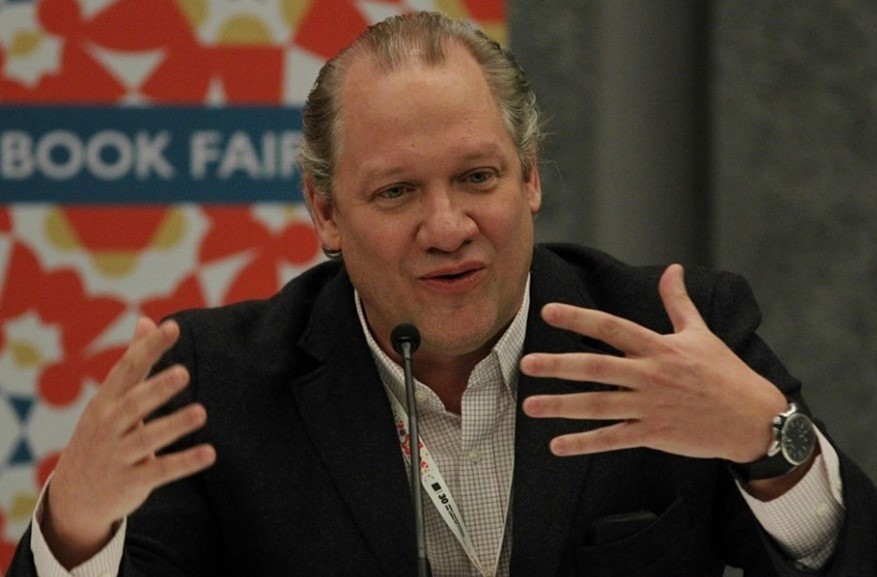 Dr. Rafael Rojas is Professor of History at the Center for Historical Studies of the College of Mexico, where he also directs the journal Historia Mexicana. He is the author or editor of thirty books on the intellectual and political history of Cuba and Latin America, including Fighting over Fidel: The New York Intellectuals and the Cuban Revolution (2016) and Historia mínima de la Revolución Cubana (Minimal History of the Cuban Revolution, 2015). He is a member of the Mexican Academy of History since 2019 and was selected as one of the 100 most influential intellectuals in Ibero-America in 2014. He has been a visiting professor and scholar at Princeton, Yale, Columbia, and Texas-Austin. He is a frequent collaborator of the journal Letras Libres (Mexico) and the newspaper El País (Spain). He earned his B.A. in Philosophy at the University of Havana and his Ph.D. in History from the College of Mexico.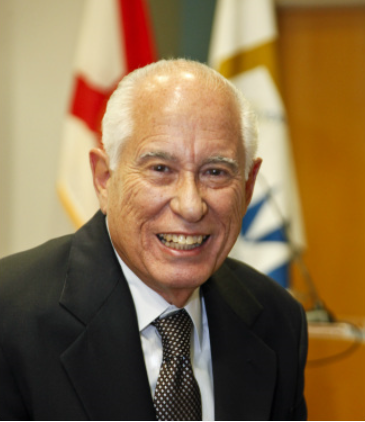 Dr. Carmelo Mesa-Lago is Distinguished Service Professor Emeritus of Economics and Latin American Studies at the University of Pittsburgh. He has been a visiting professor/researcher in eight countries and lecturer in 39, founder/editor for 18 years of the journal Cuban Studies, and author of 95 books/pamphlets and 318 articles/chapters published in nine languages in 35 countries, about half of them on Cuba's economy and social welfare. He was selected among the 50 most influential Ibero-American intellectuals in 
2014,
and nominated to the SSRC Albert O. Hirschman Prize in Social Sciences in 2020. He is a member of the Community Advisory Board of FIU's Cuban Research Institute.
Events
There are currently no CasaCuba events scheduled.