The Soul of Our Culture
A home for our past, our present and our future, CasaCuba will be the only cultural center of its kind in the world and a vibrant, state-of-the-art destination that will inspire you through the rhythms of the Cuban heritage.
CasaCuba at Florida International University is bringing together scholars, policymakers, business leaders, artists, students, and the community at large to realize a multidimensional Cuban home that facilitates the discussion and study of Cuban affairs — history, policy, business — and the celebration of Cuban culture, for generations to come.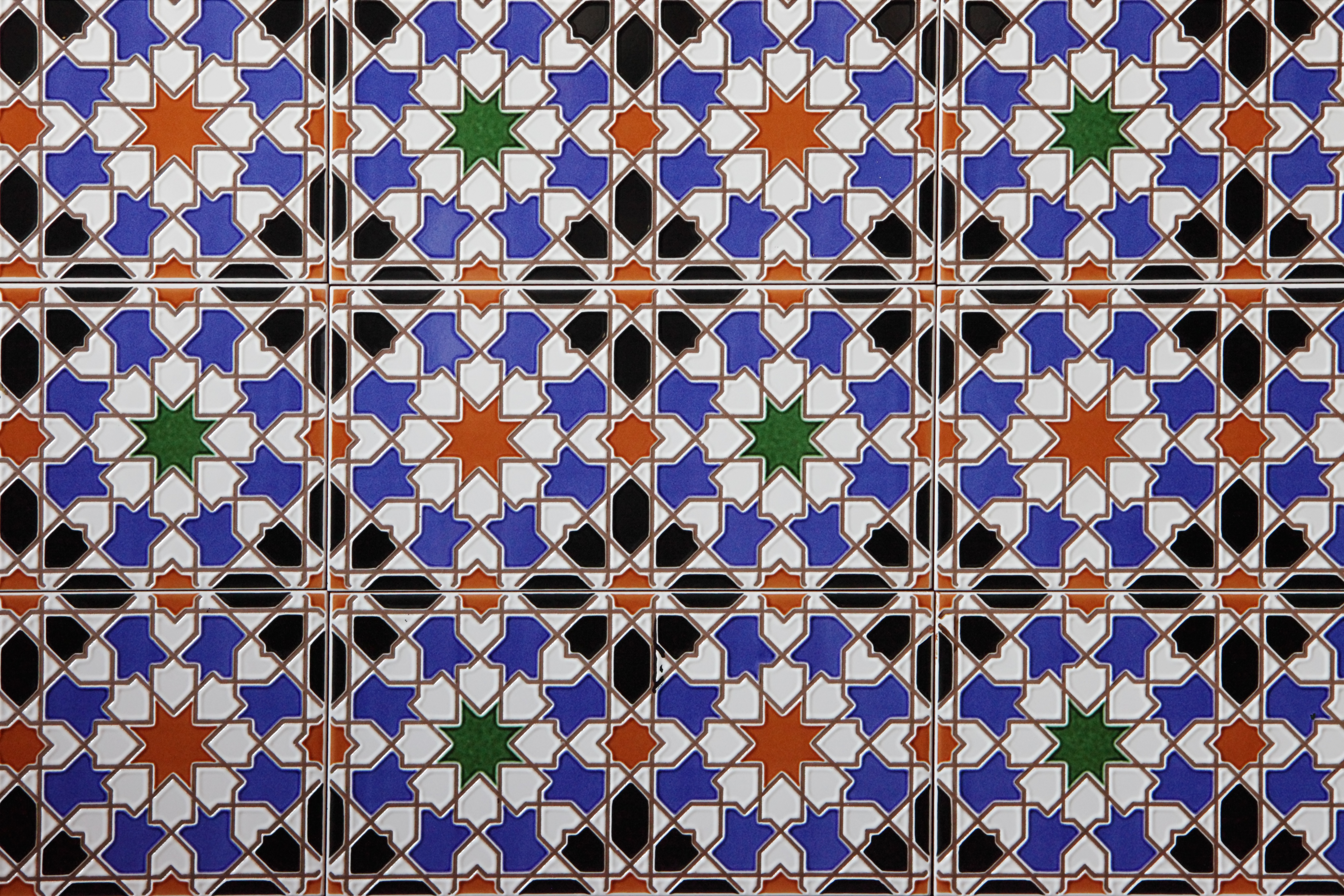 Support CasaCuba
Patrons of CasaCuba have a unique opportunity to honor the Cuban legacy, preserve our community's roots and family stories for future generations, and contribute to a better tomorrow.